I am your water wings; you are my deep.
I am your open arms; you are my running leap.
-Maryann Cusimano Love, You Are My I Love You
Last year, I set a goal for myself to photograph one or both of my children for each week of the year. This past year, I set the bar a little higher and challenged myself to create a 52 week story of each of my boys on their own.
N started the year with a pudgy little baby belly and diapers. Sentences were not always complete and our pacifier still came everywhere with us. He's finished the year as a big boy in boxers just like his brother, and a big kid bed all his own. Now he will regale you with elaborate tales (containing at least parts of the truth) and talk to anyone who will listen. "Brother" is still his best friend and everything he does, N will mirror.
This is what 52 weeks with my littlest man looks like.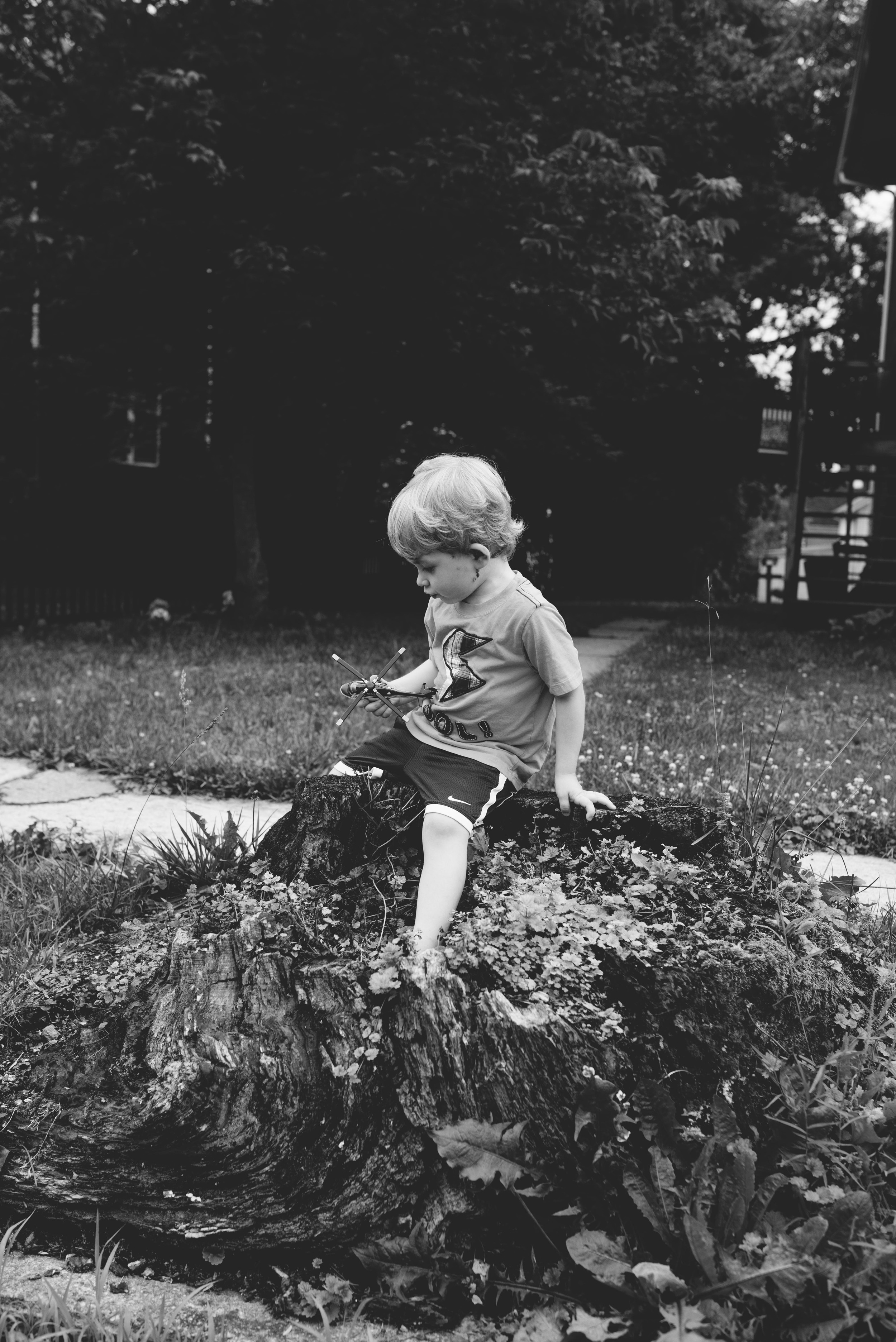 Click on to see "52 weeks of H".