Kyle was a ball of nerves the morning of his wedding day.. until he saw Anita for the first time. Then that easy going humor and smile were back and they both just radiated joy and excitement for this day and the start of their lives together. These two are the kind of people you just want to be around. They're warm, laid back and quick with a laugh or smile.
I've known Kyle and his family my entire life. Heck they are practically a part of my extended family. So to be asked to be there for Kyle & Anita's Green Gables wedding was such an honor, and without a doubt a good time. Below are some of my favorite images from the day.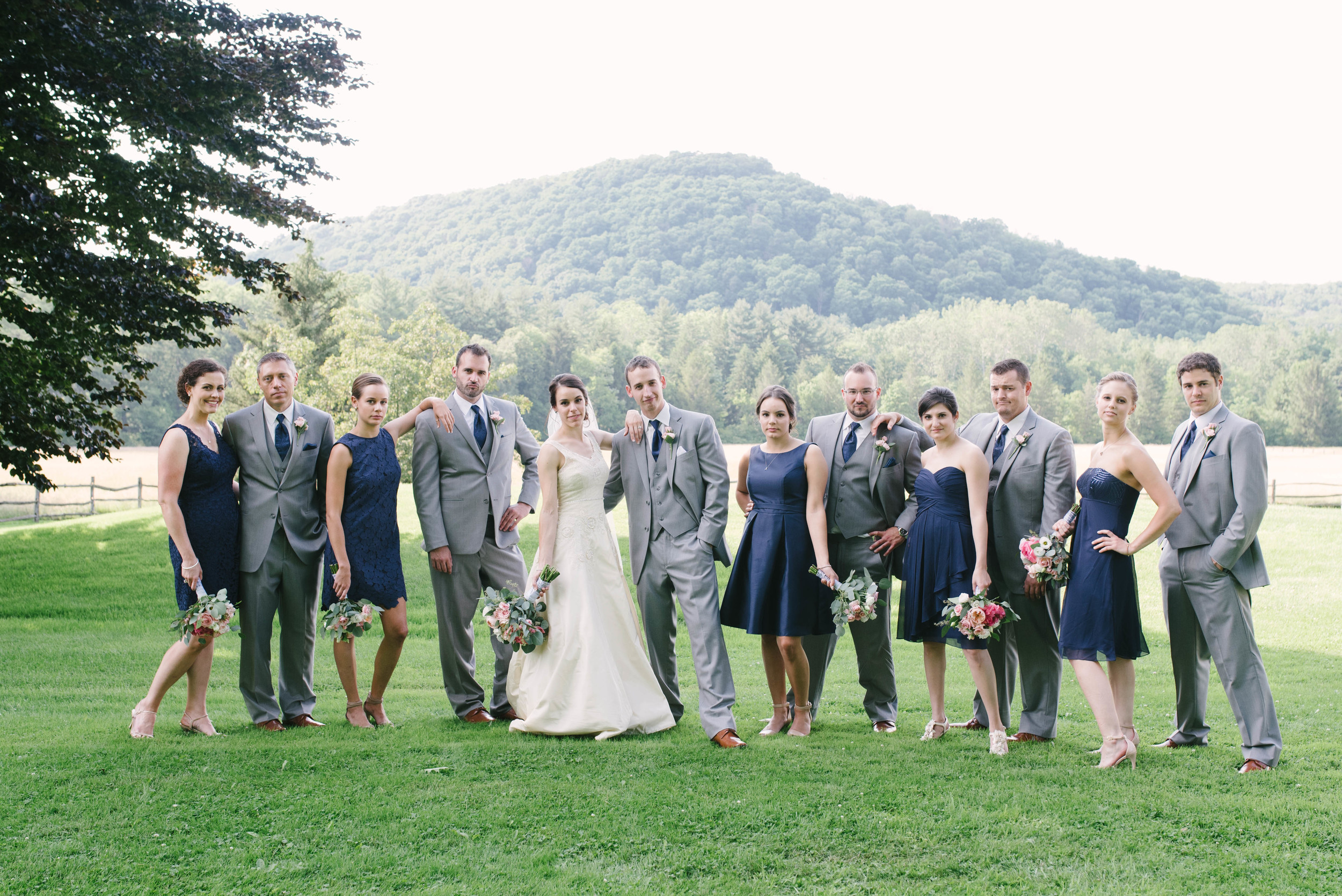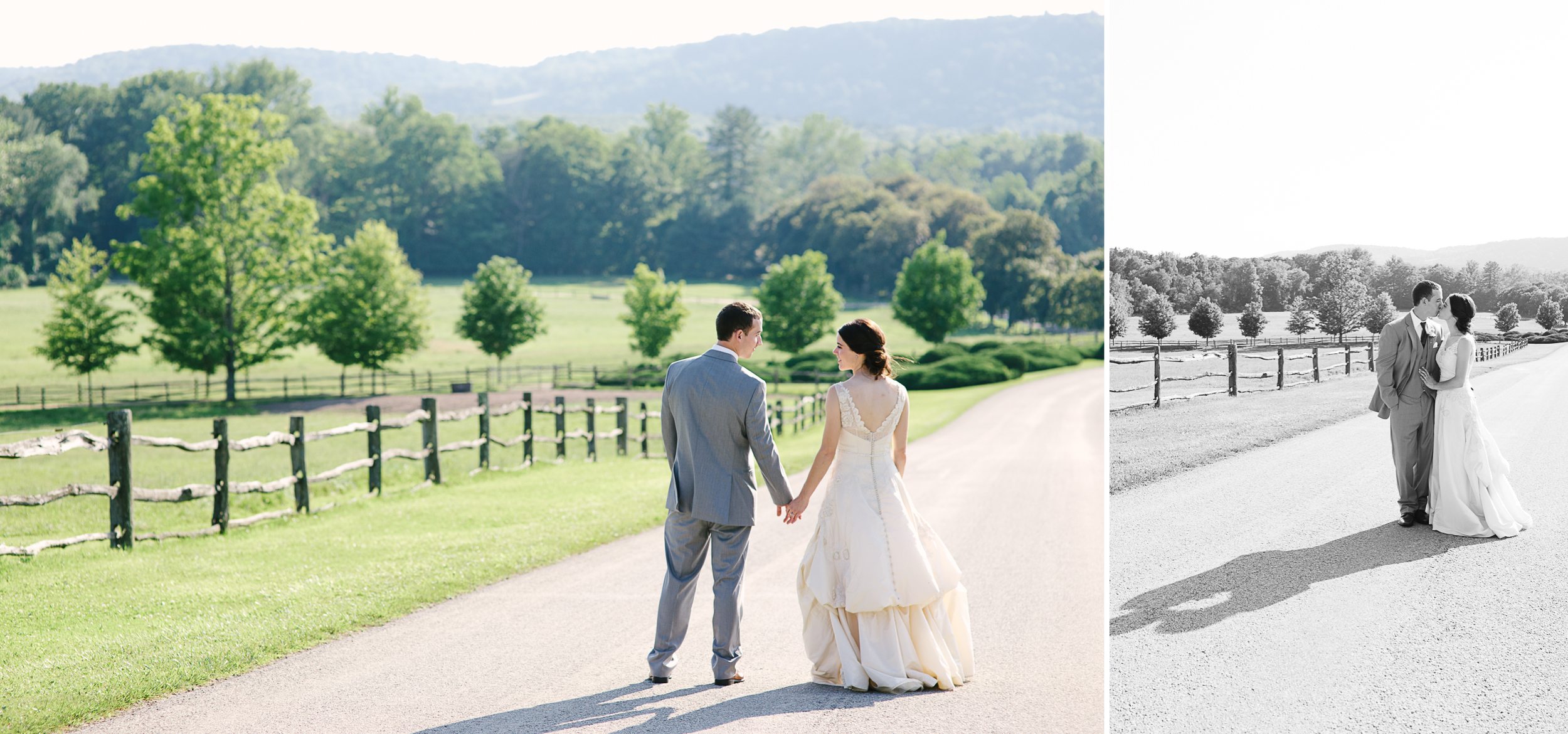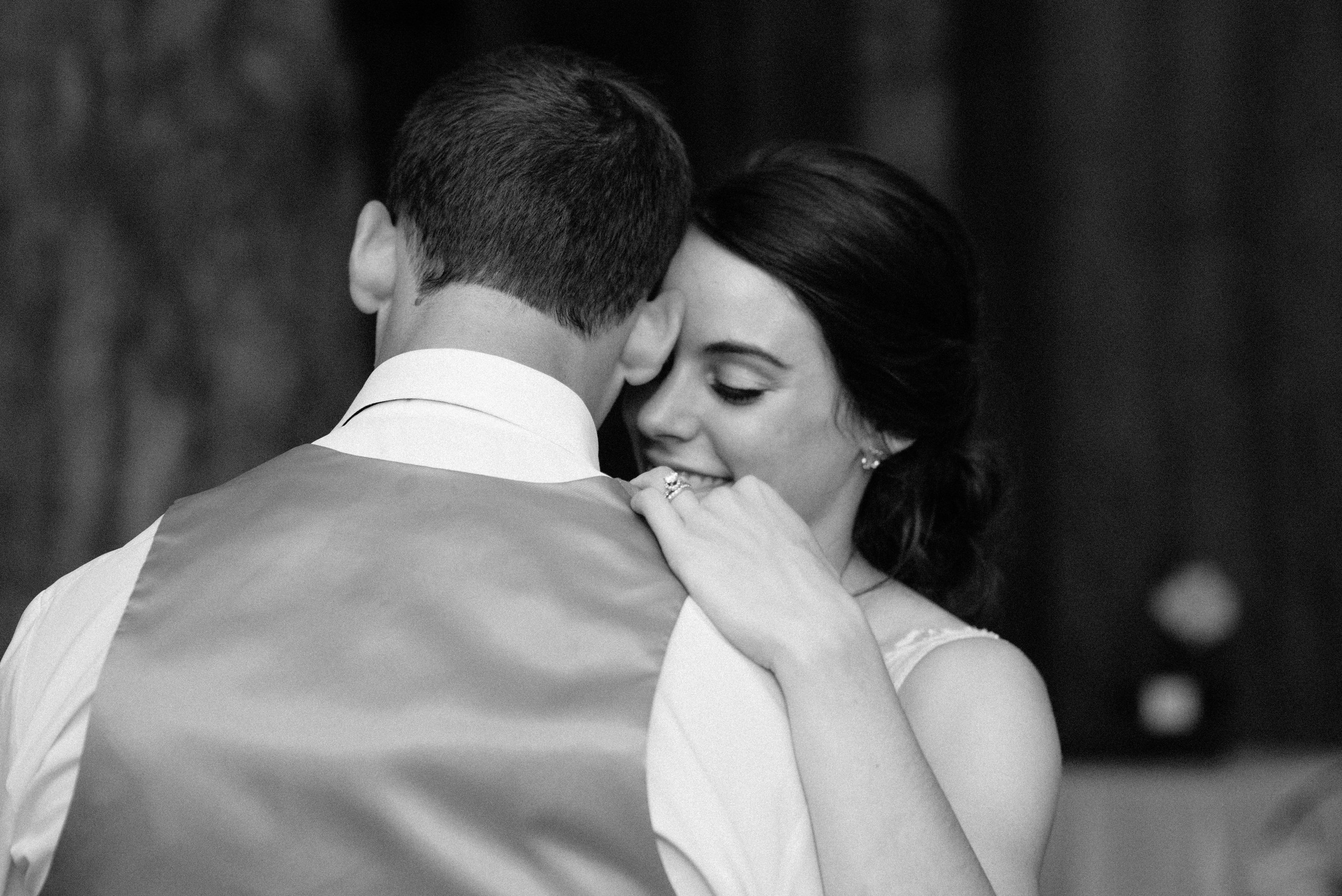 I photographed this wedding as an Associate photographer for Jessica Vogelsang Photography. Special shout out to Holly for second shooting this wedding with me and whose images are mixed in above!