Emily and Andrew knew from the moment they met that this relationship was going to be special. As they got to know each other and the bonds they had grew, they knew this was something that would last a lifetime. Emily describes it as "something intuitive that you can't explain when you are comfortable with someone and love them instinctively". Their love for each other was especially obvious on the day they married at a private country club in Ligonier.
Thank you so much Emily and Andrew for having me along to document your special day. Below are some of my favorite images.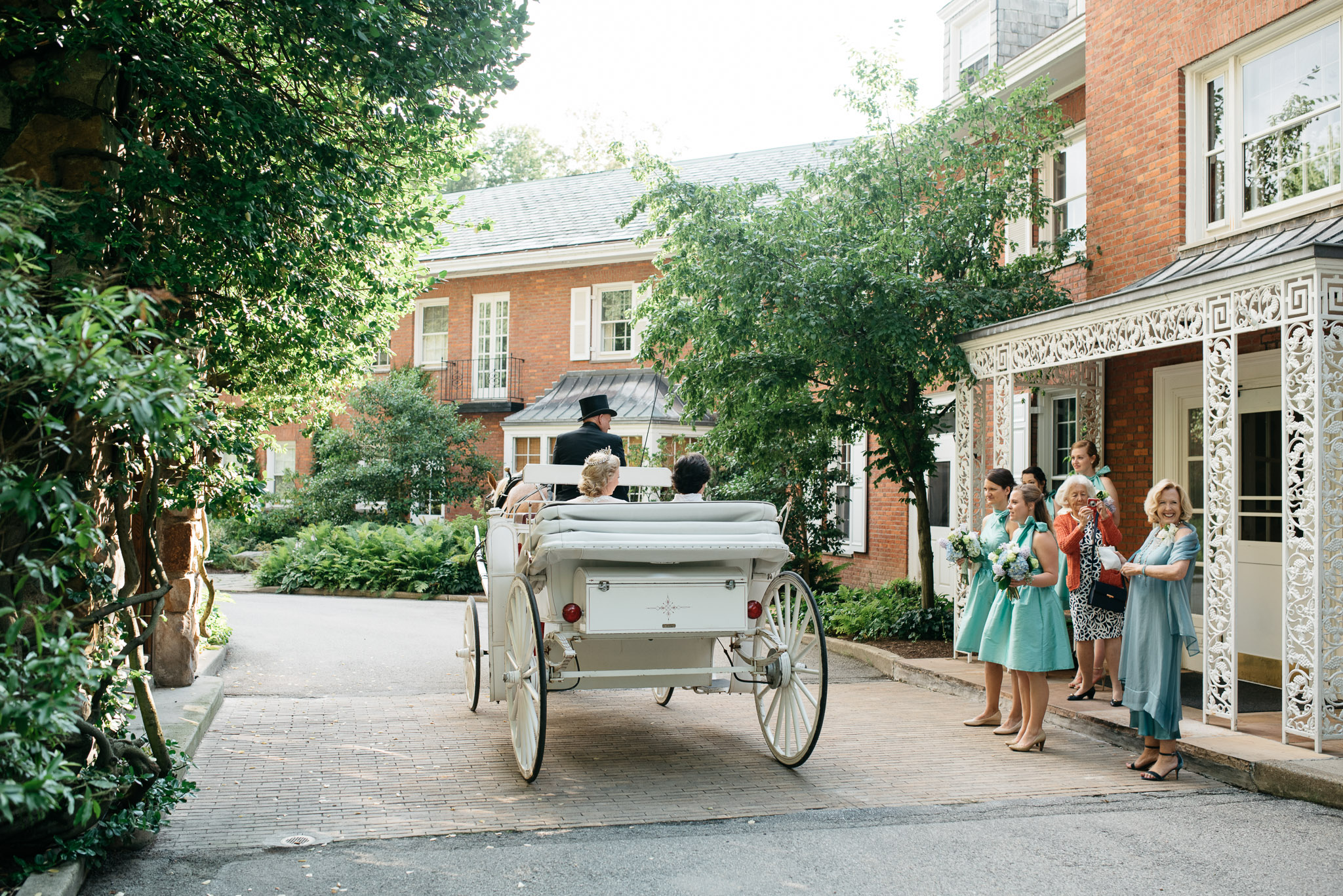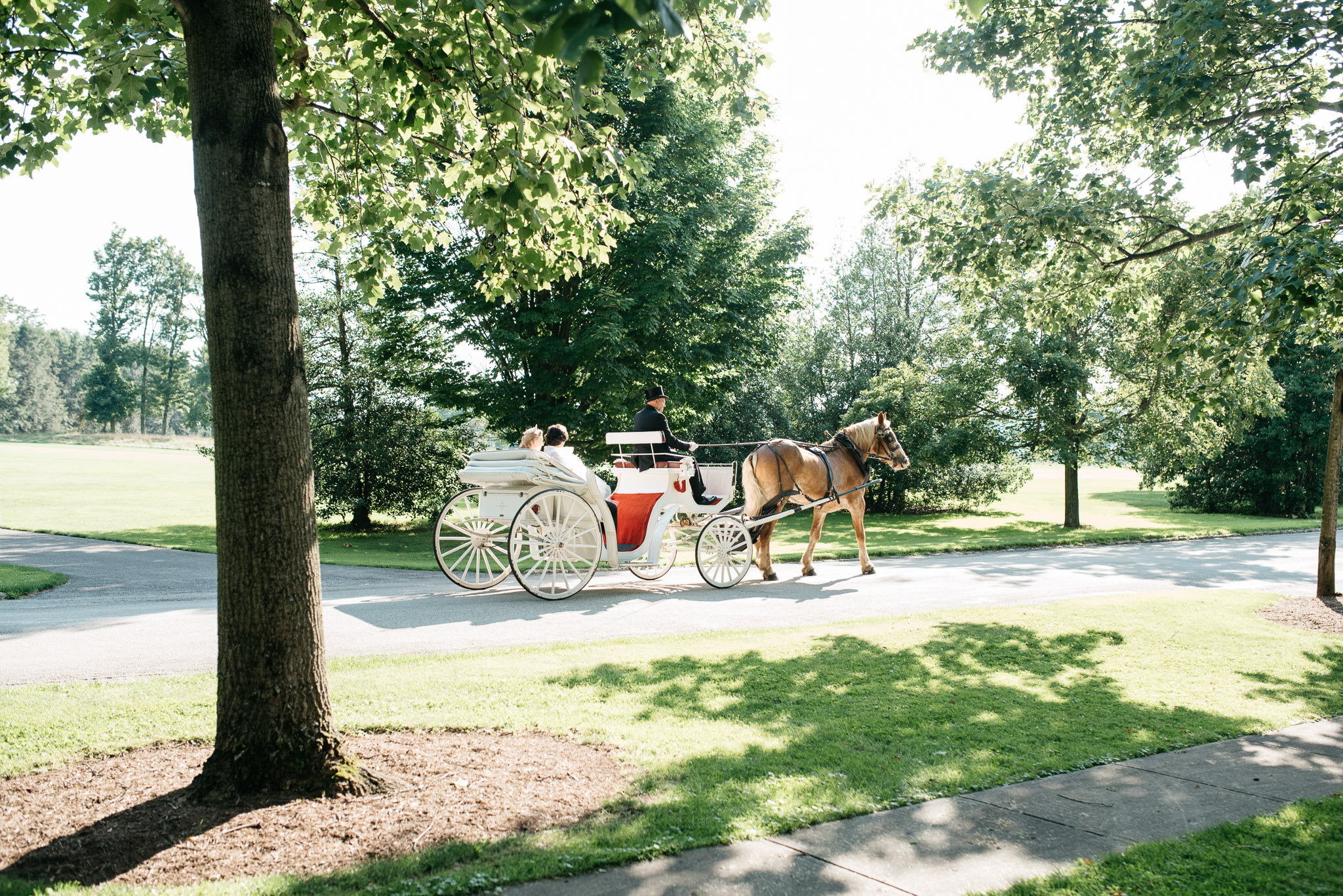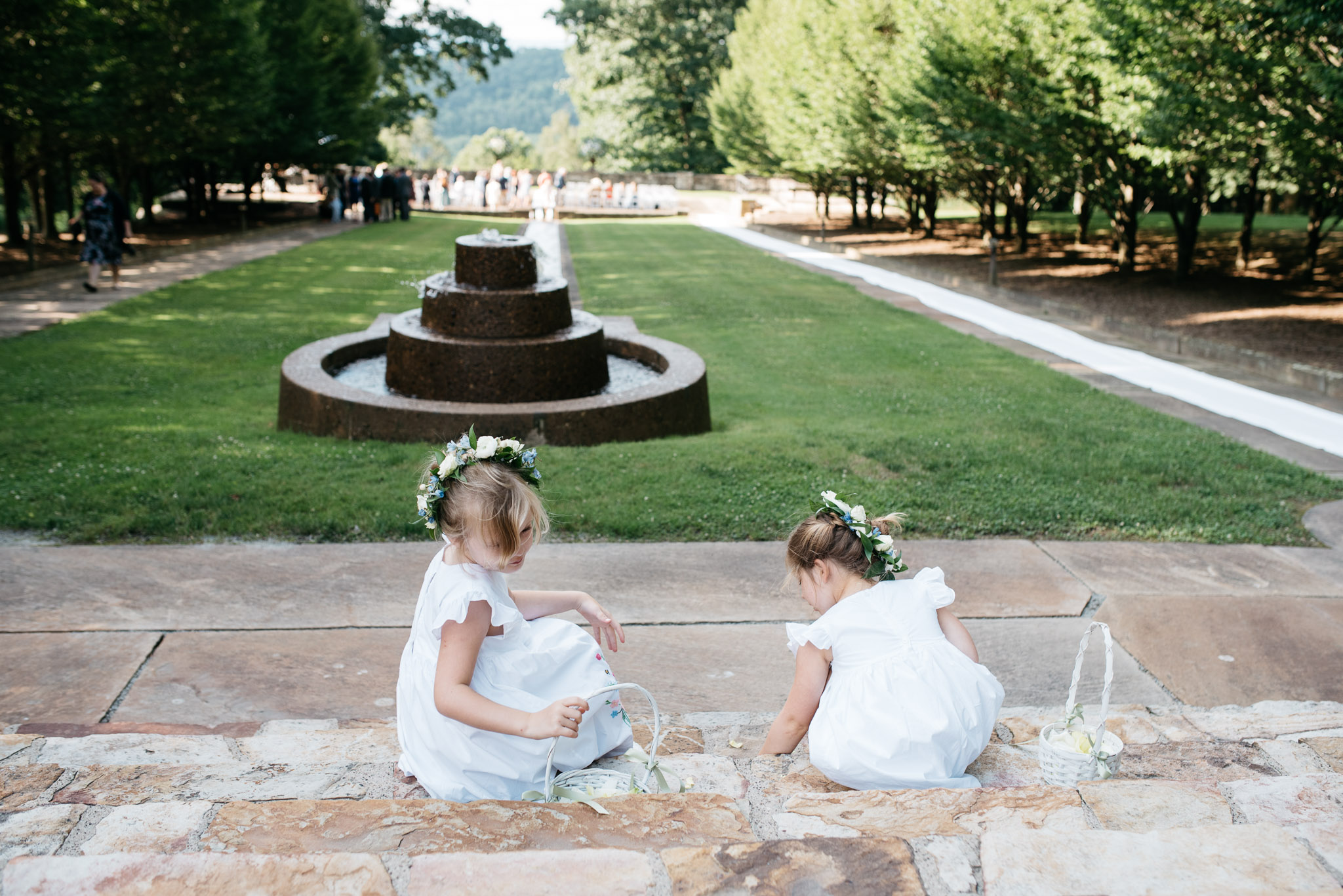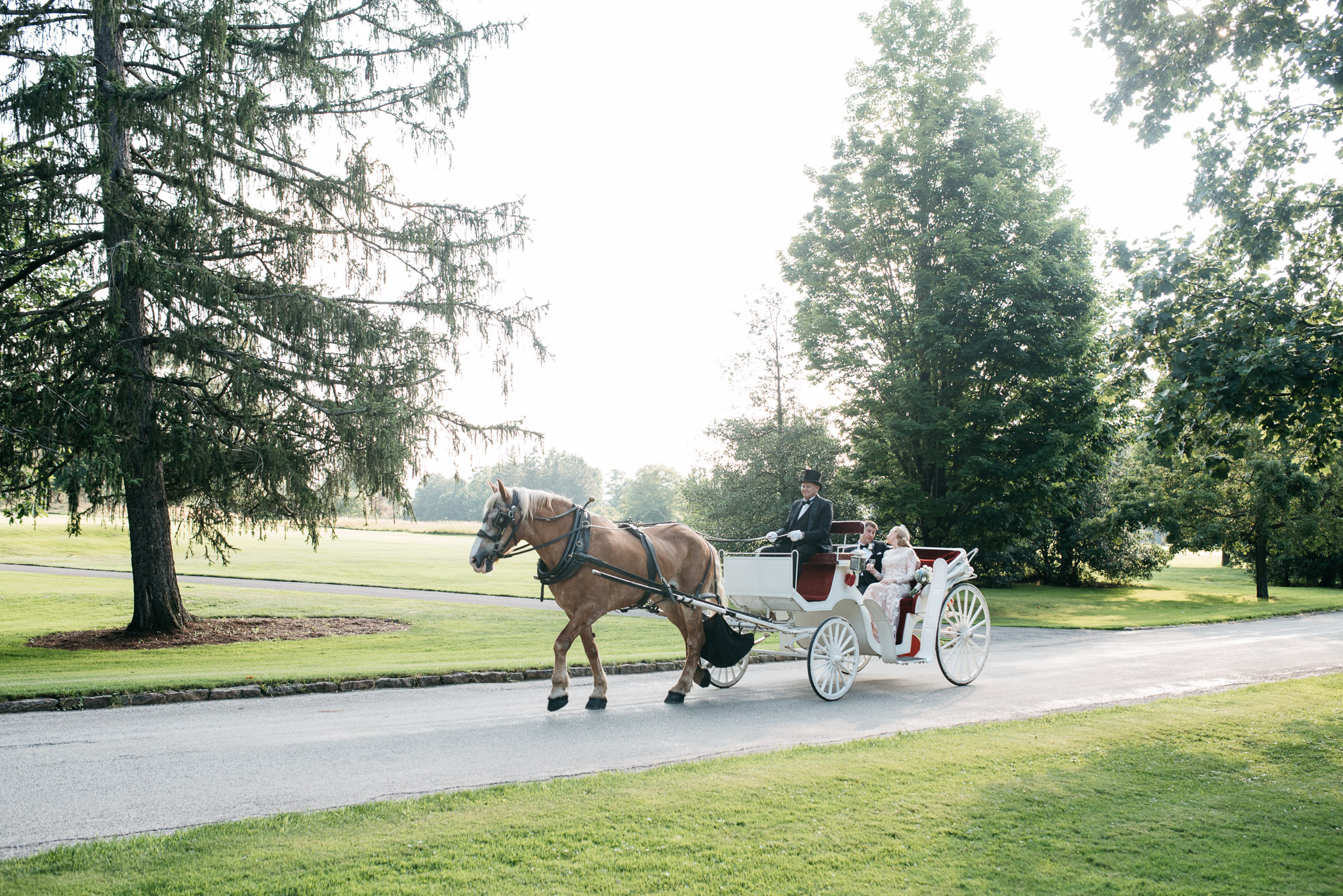 Special thanks to Holly for helping me to capture this day!