Do you know what my favorite part is about wedding days? The joy. The plain old happiness that is heartily passed around when two families officially unite. And so I love putting together blog shares because it gives me the perfect opportunity to relive the day and showcase all the love and goodness.
And let me tell you, there was no shortage of smiles and laughs and love on Oli & Lisa's wedding day at the Duquesne Club in Pittsburgh. From the laughter throughout the toasts, to the way his parents embraced each other, to Oli's uproarious laughter and the way Lisa looked at him as her new husband. Time and again, I am so honored by being allowed to photograph my couples wedding days and this one is no exception. So thank you, Lisa & Oli, I enjoyed your fabulous day and this wonderful start to your new lives together!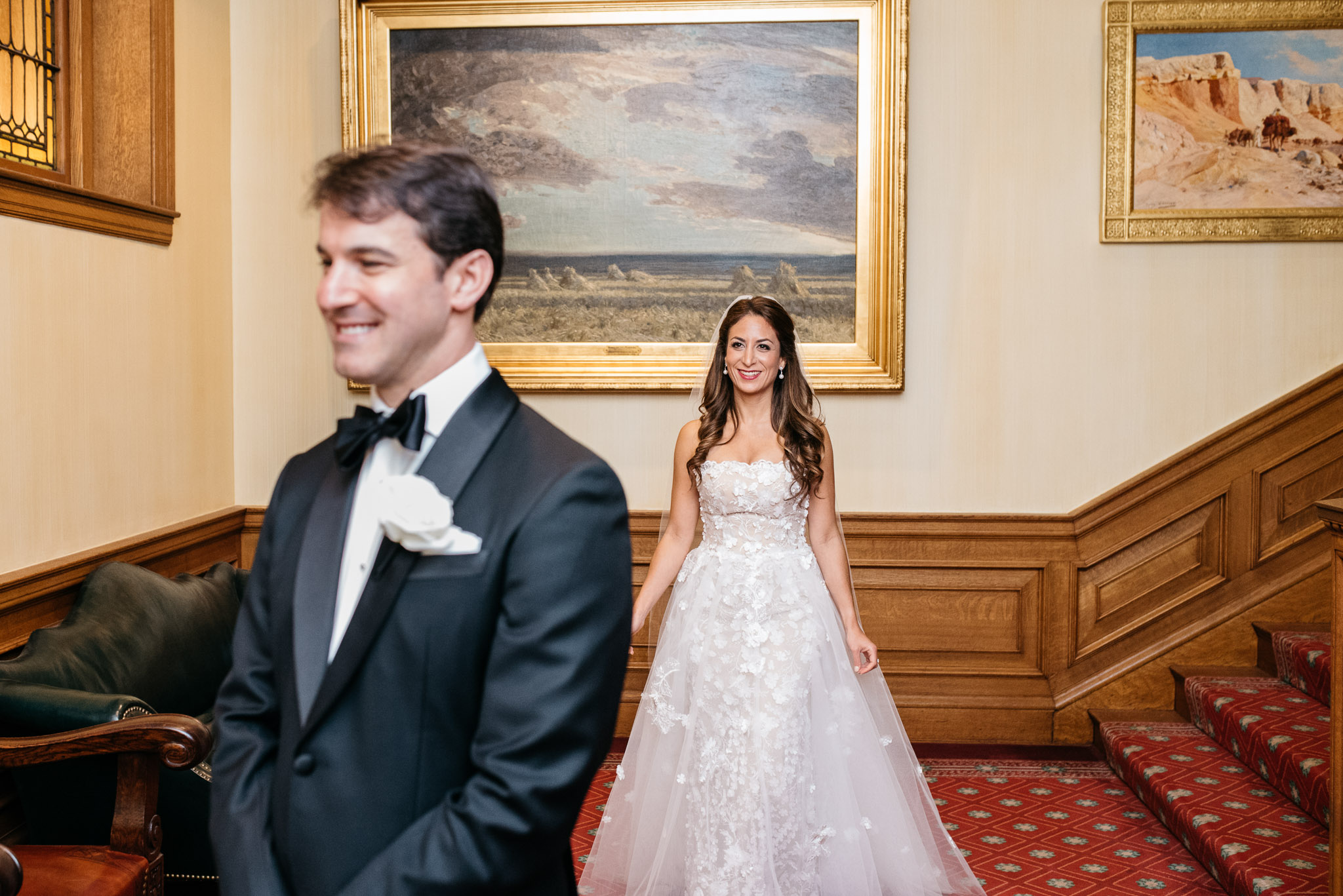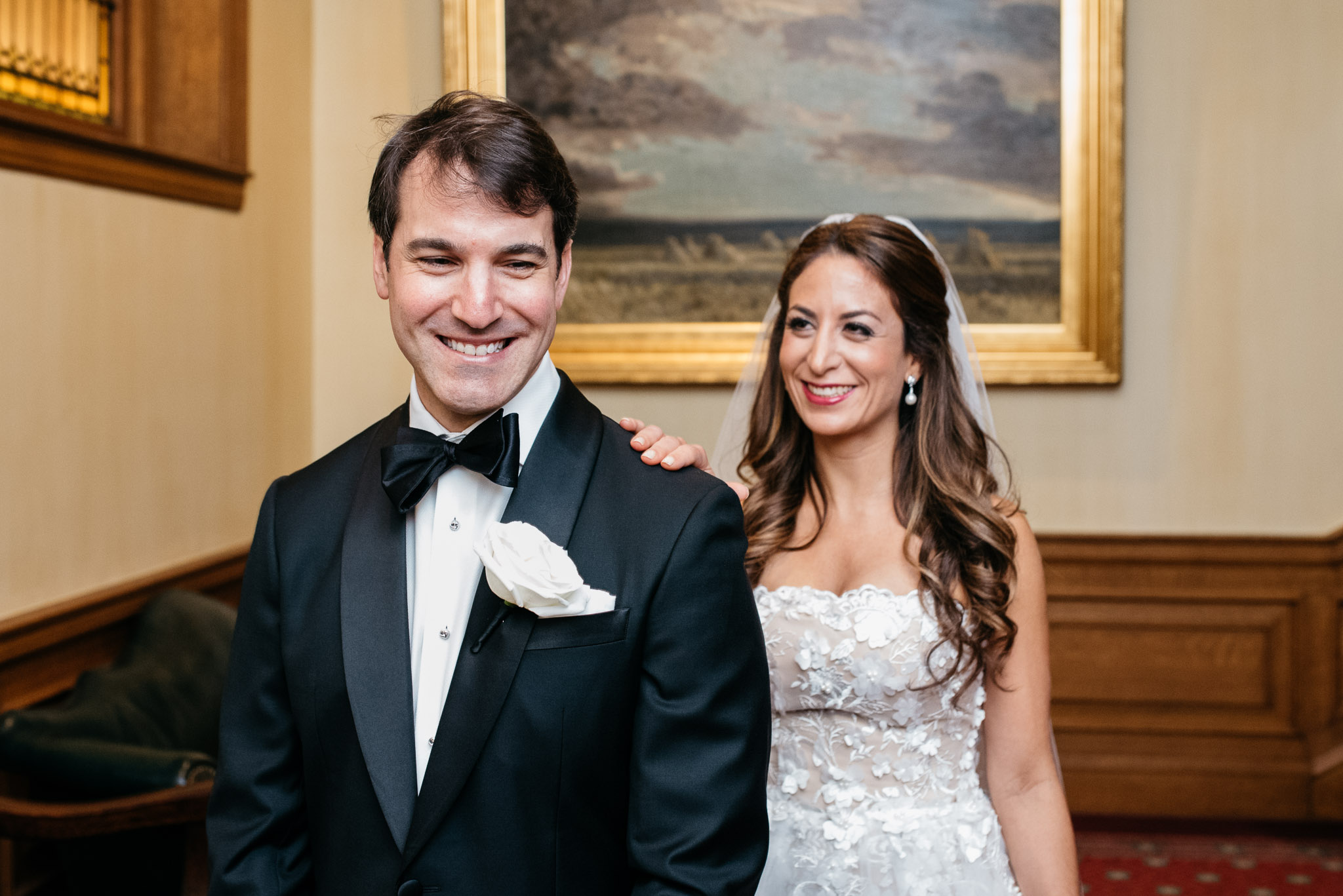 Special thanks to Holly Passarelli for second shooting this wedding alongside me! Some of her images are mixed in above.