Cady and Jared and their families have known each other for years. Their mothers, close, dear friends to each other, joked (and possibly plotted!) their marriage well before the event appeared to be a foregone conclusion. So it was with much joy and love and laughter that I spent the day photographing their wedding at The Barn at Ligonier. Their first dance was to Louis Armstrong's "La Vie En Rose" and I can't imagine more fitting lyrics for these two and the love song they are still writing.
Hold me close and hold me fast
The magic spell you cast
This is la vie en rose
When you kiss me, heaven sighs
And though I close my eyes
I see la vie en rose
When you press me to your heart
I'm in a world apart
A world where roses bloom
And when you speak
Angels sing from above
Every day words
Seem to turn into love songs
Give your heart and soul to me
And life will always be
La vie en rose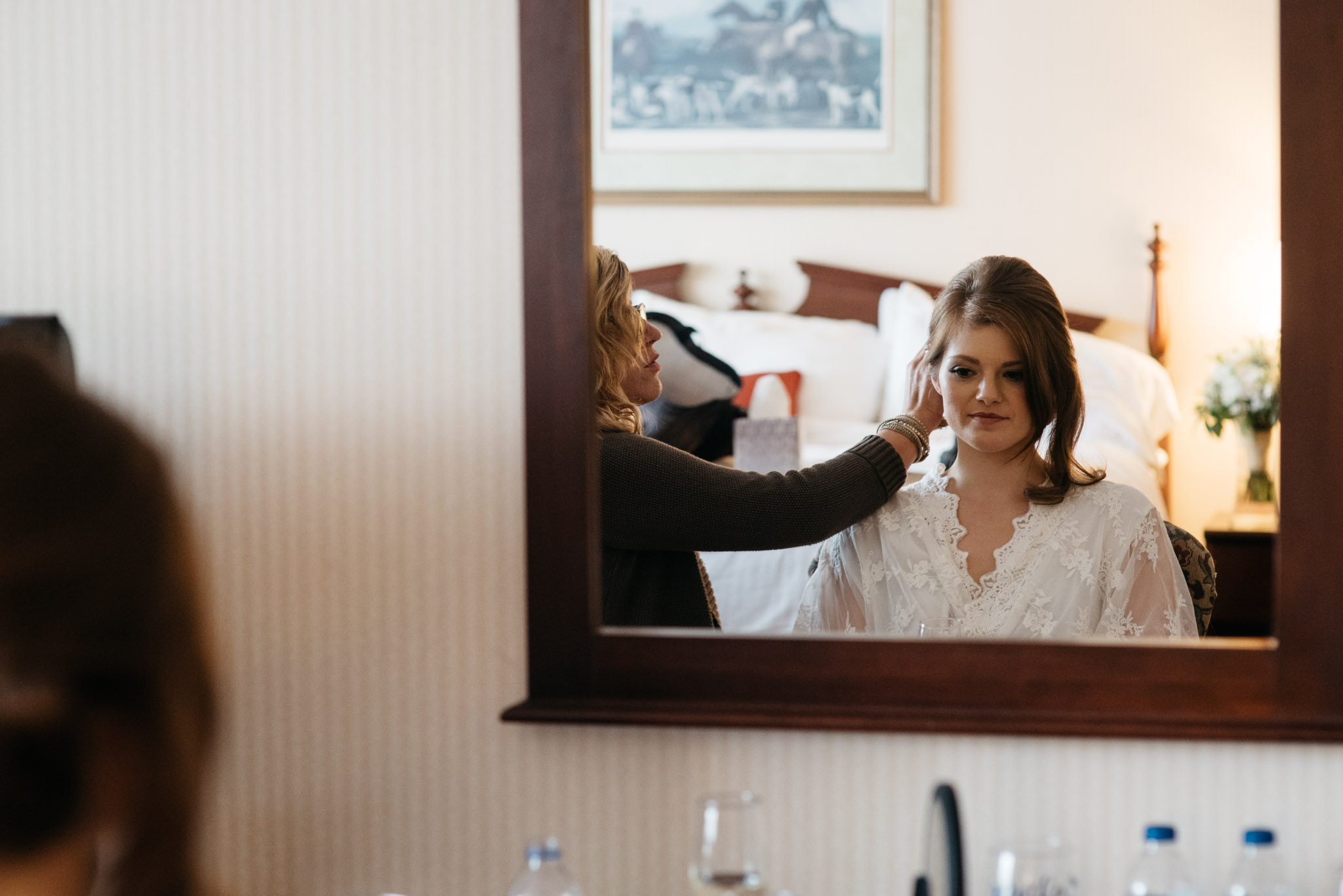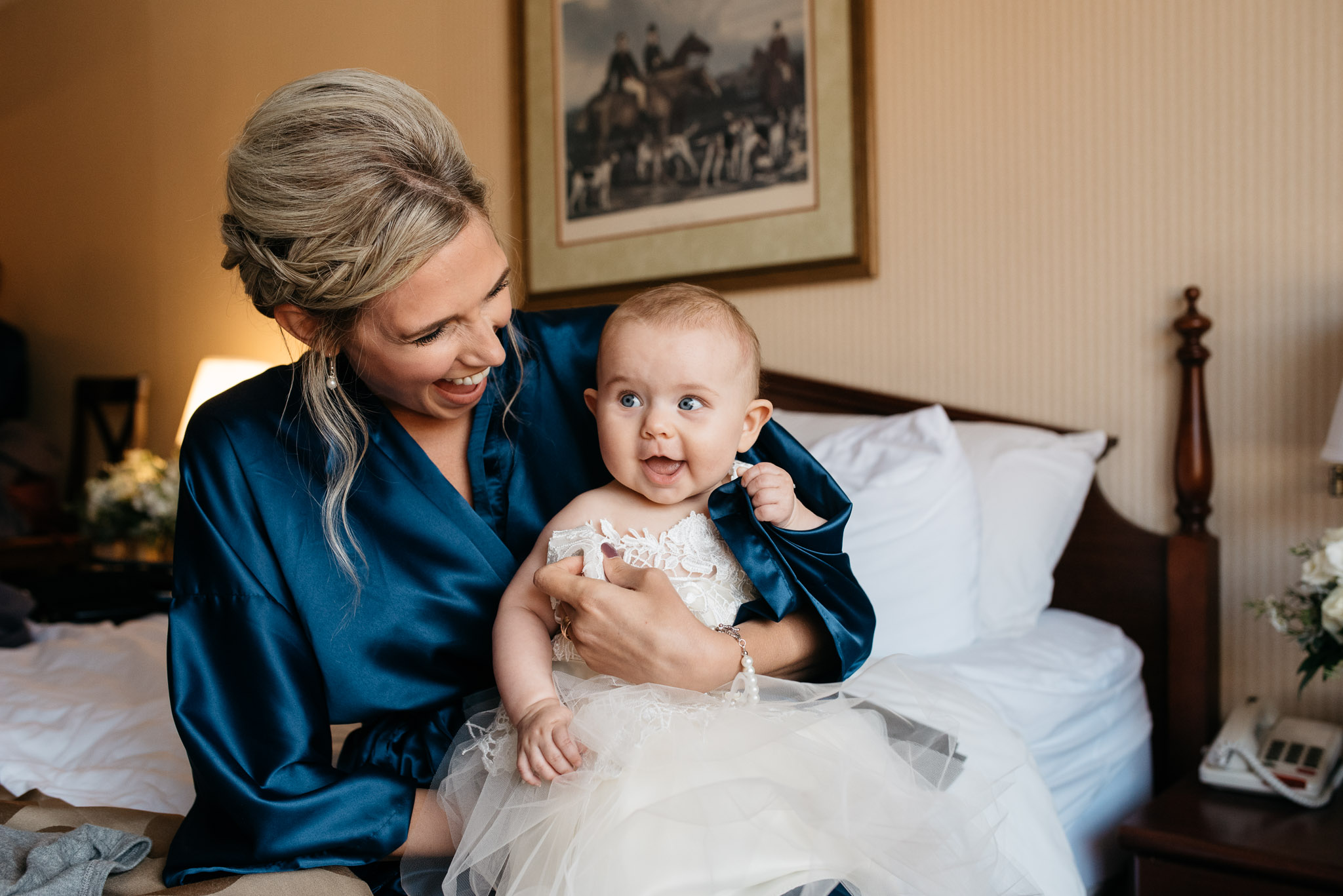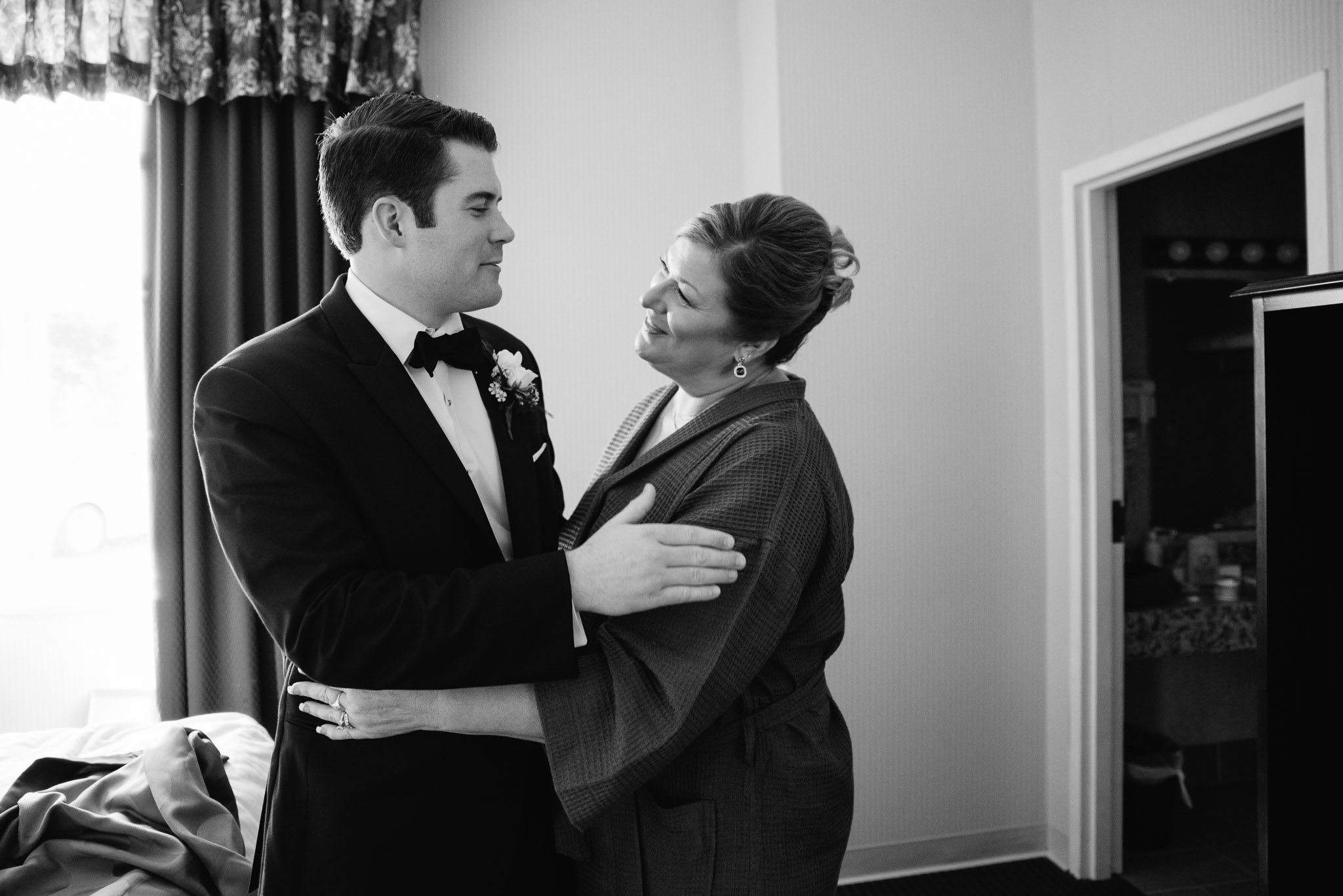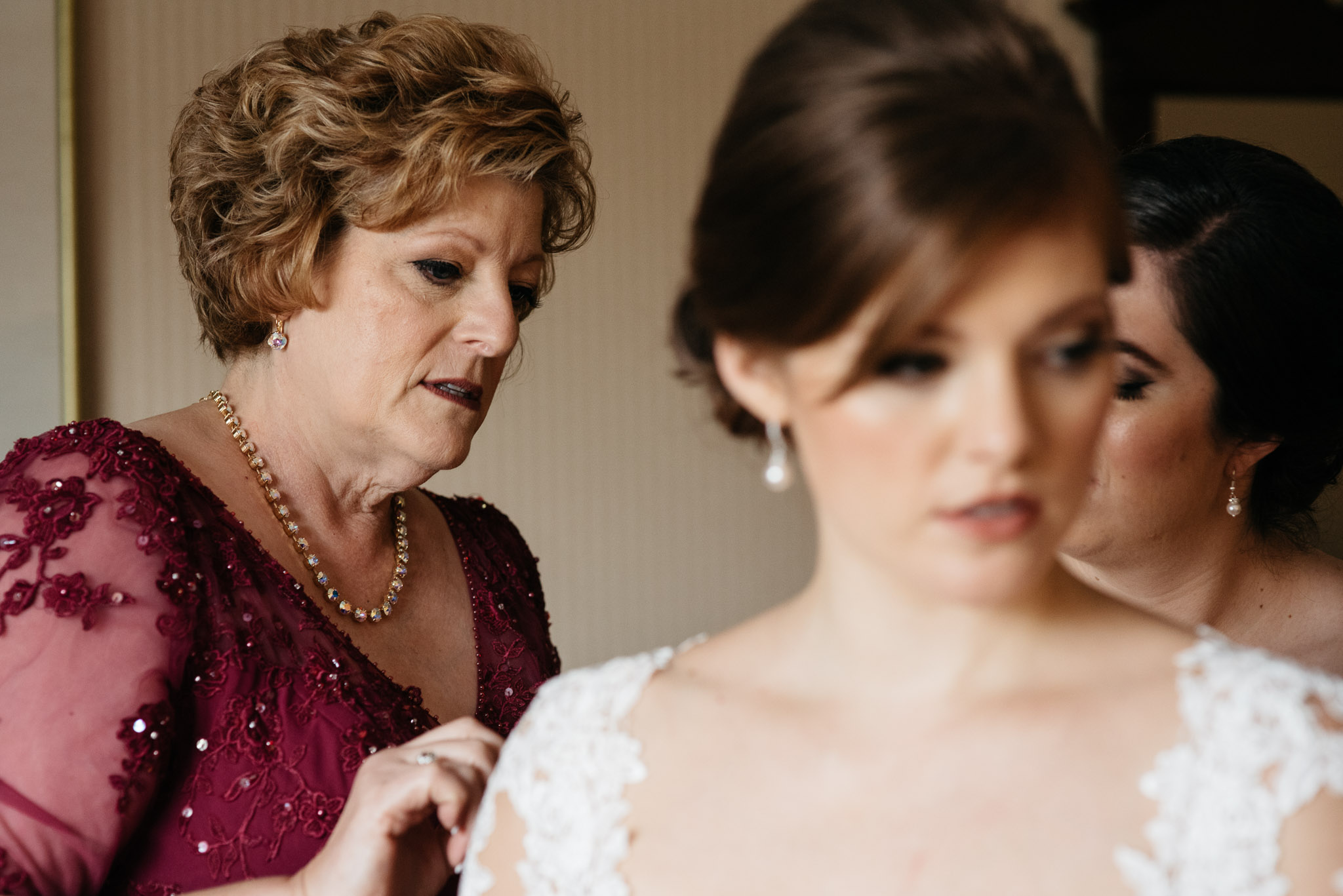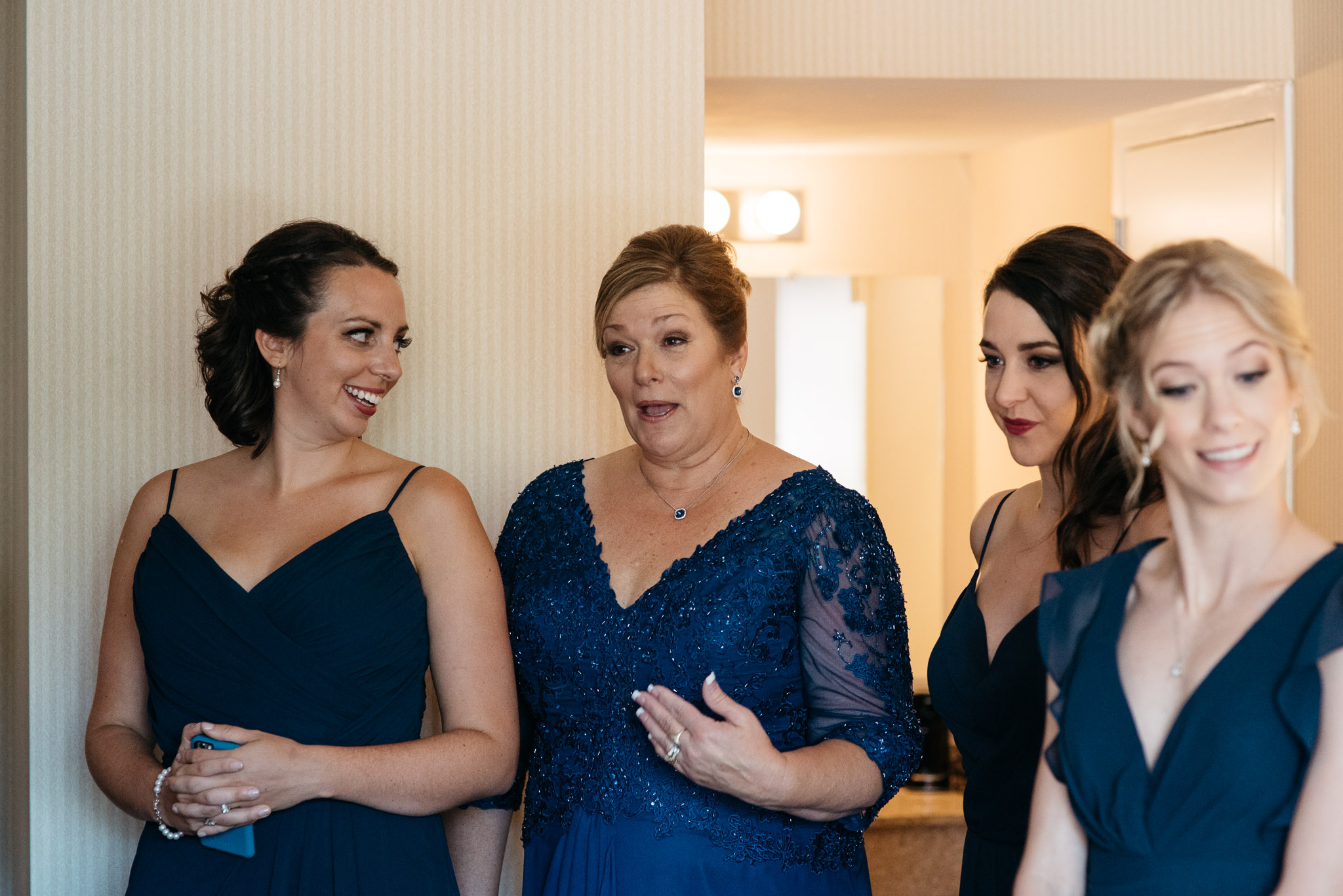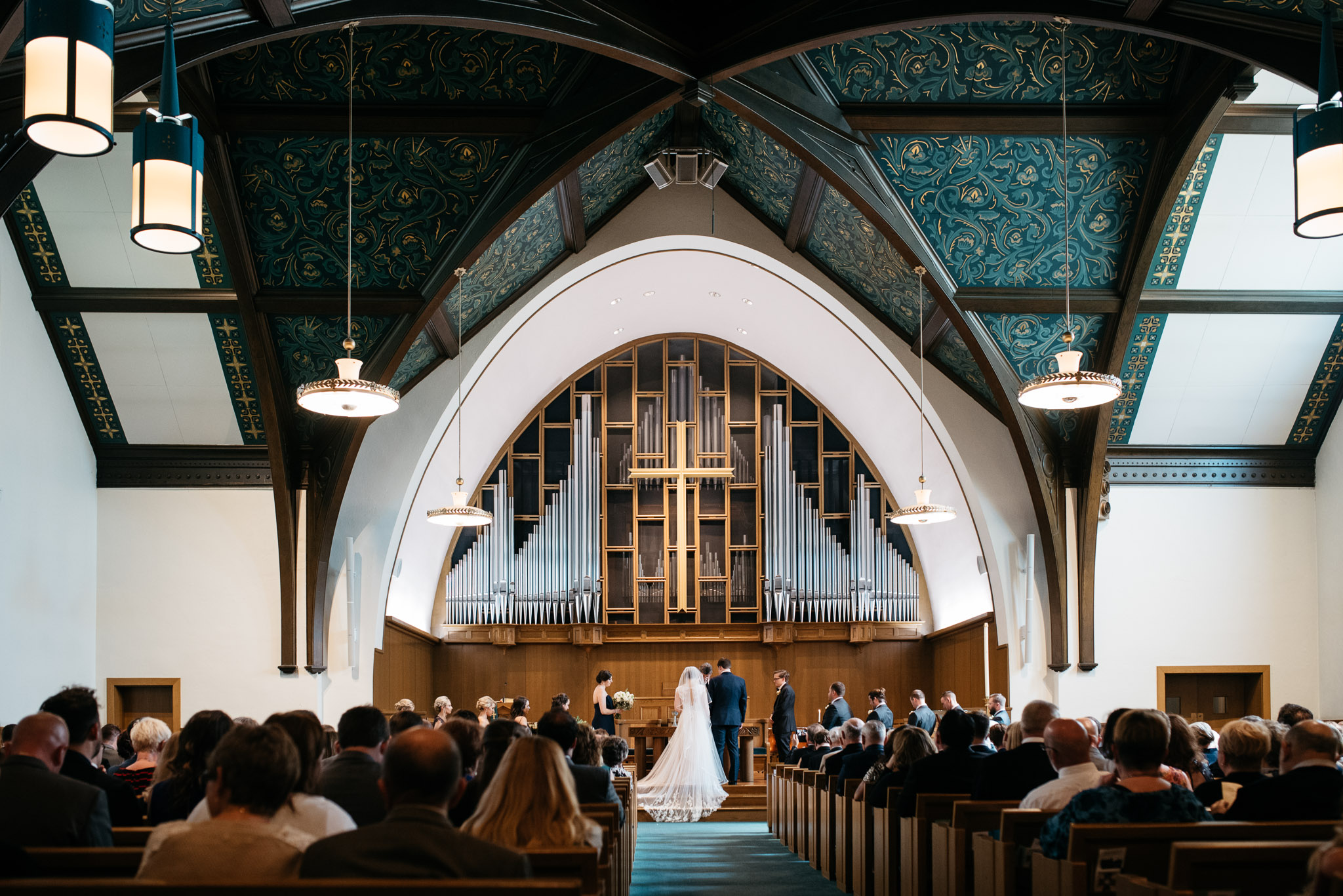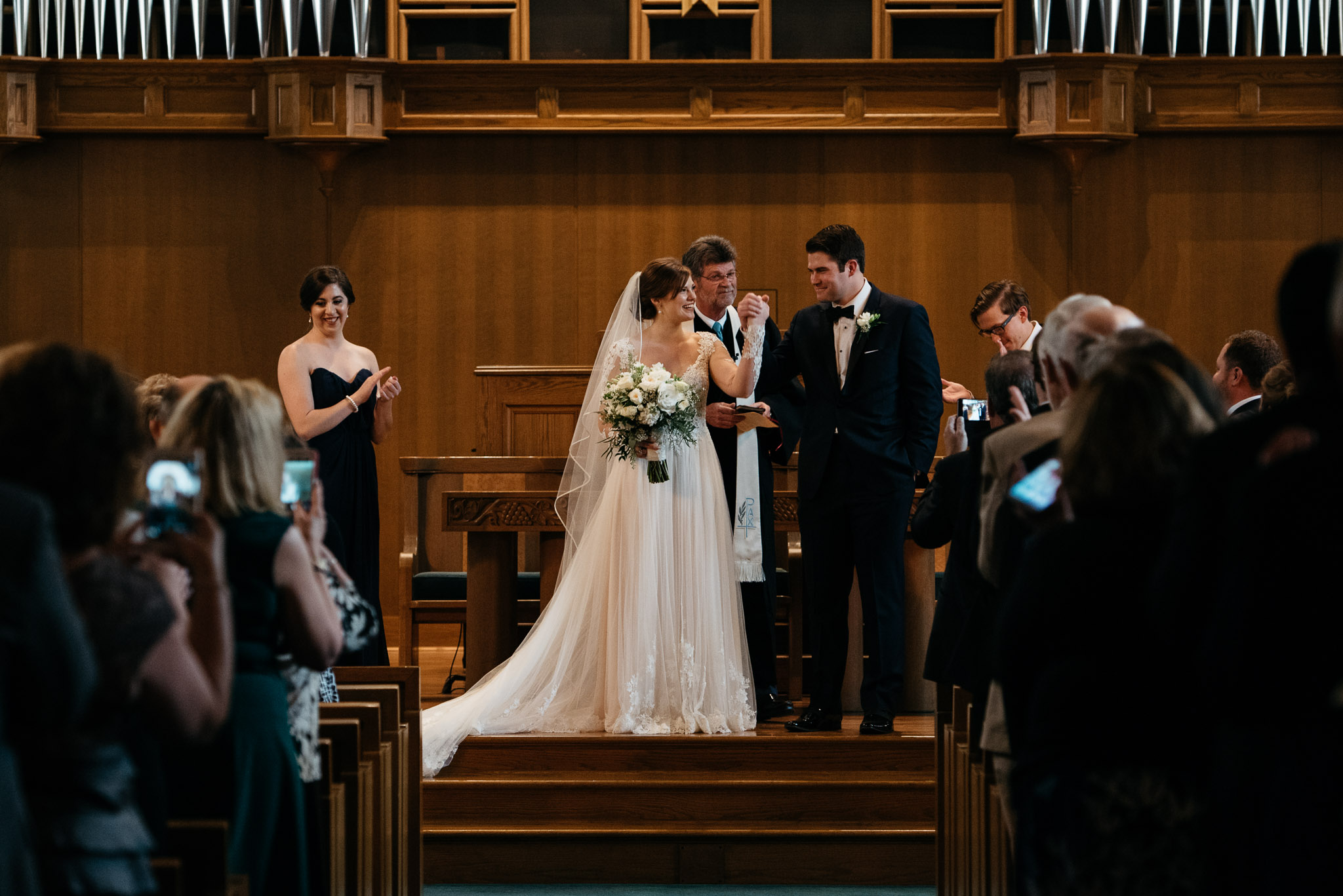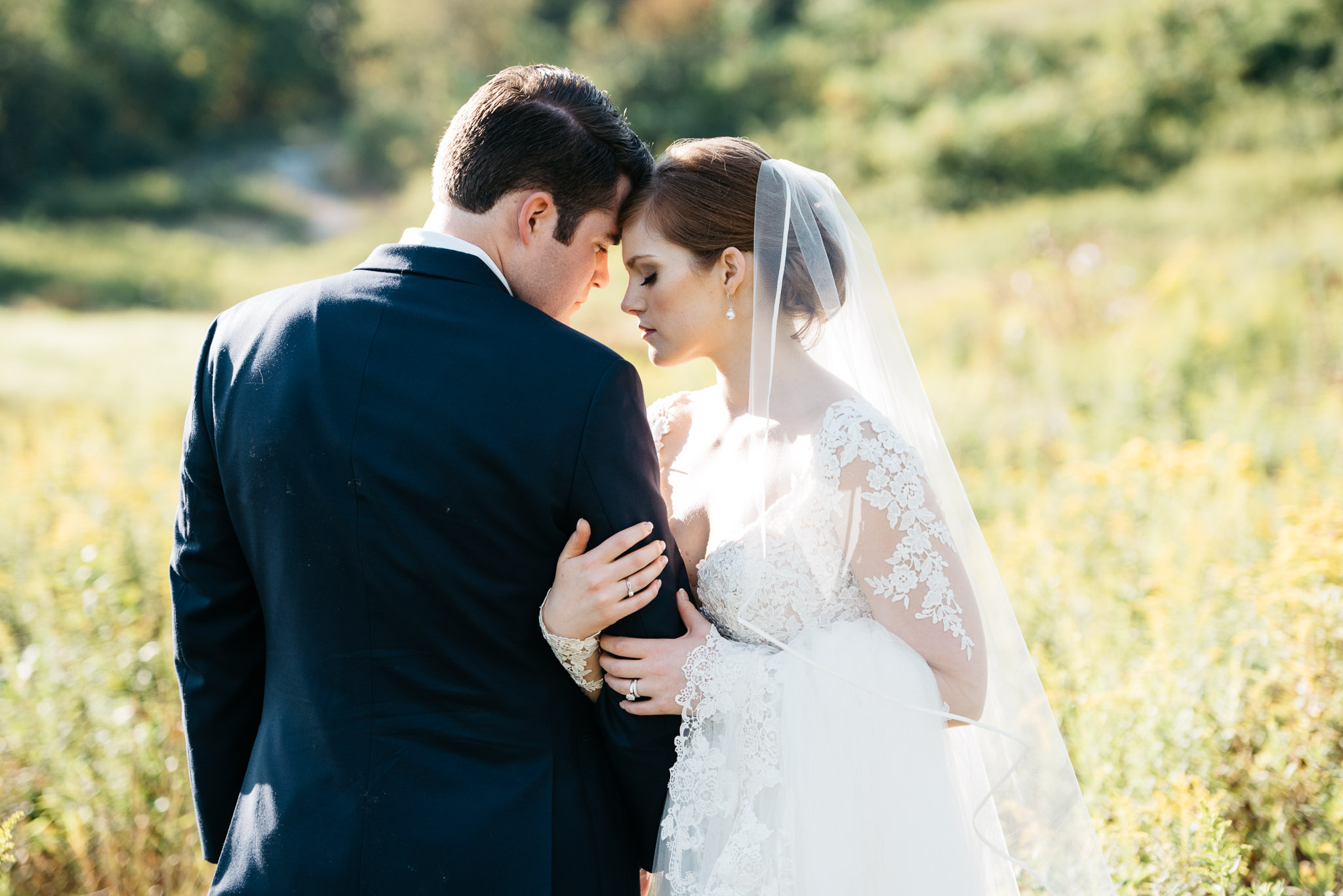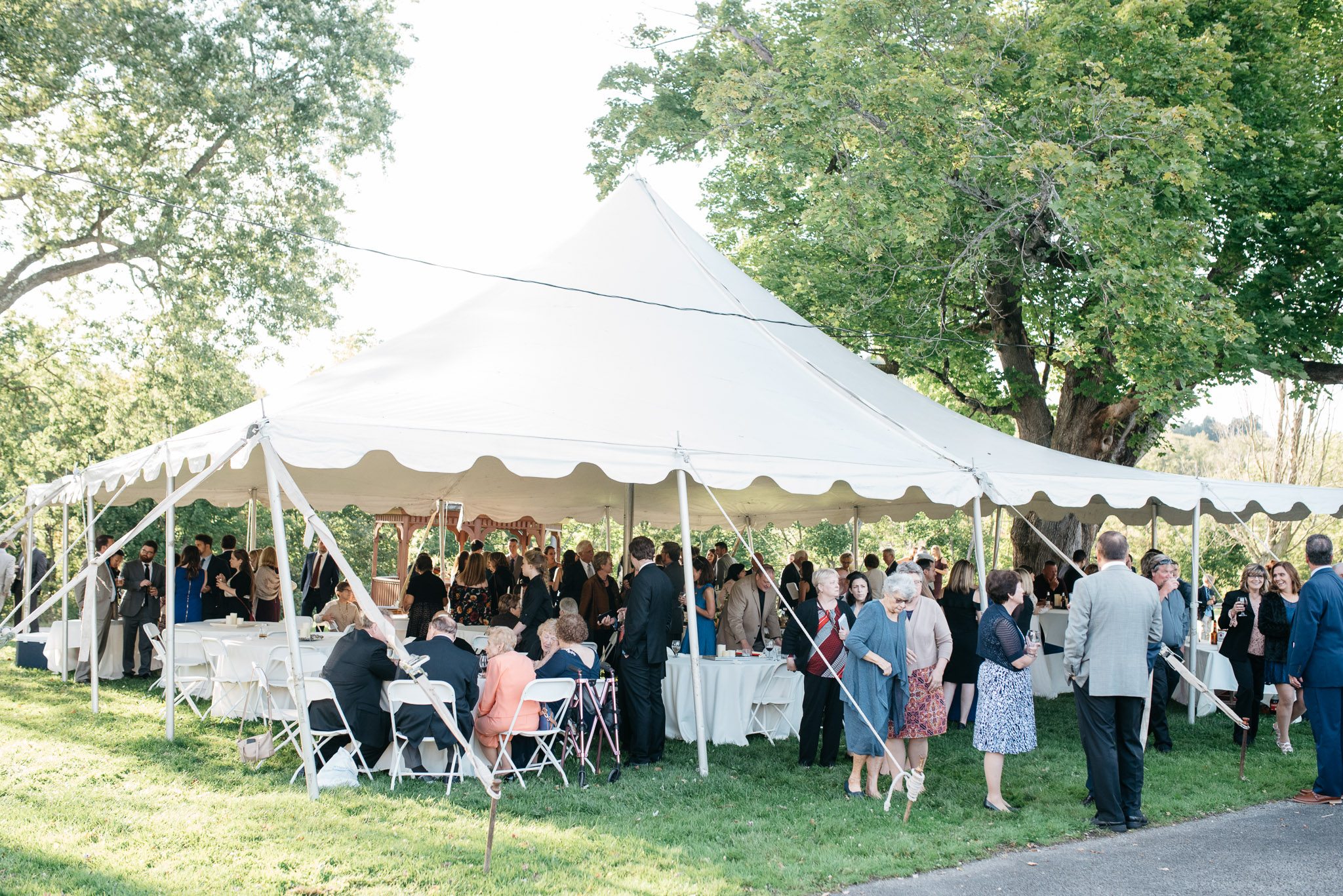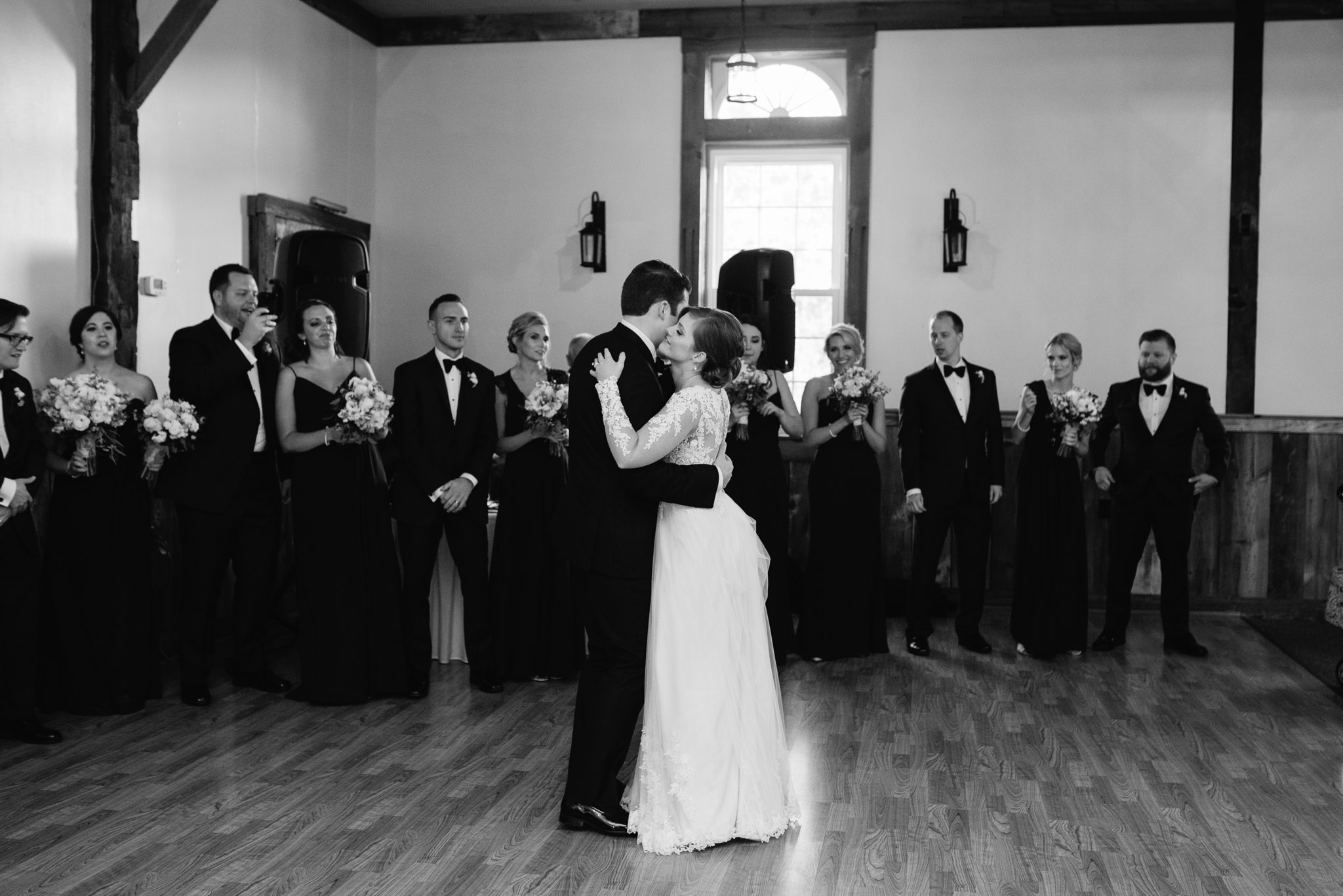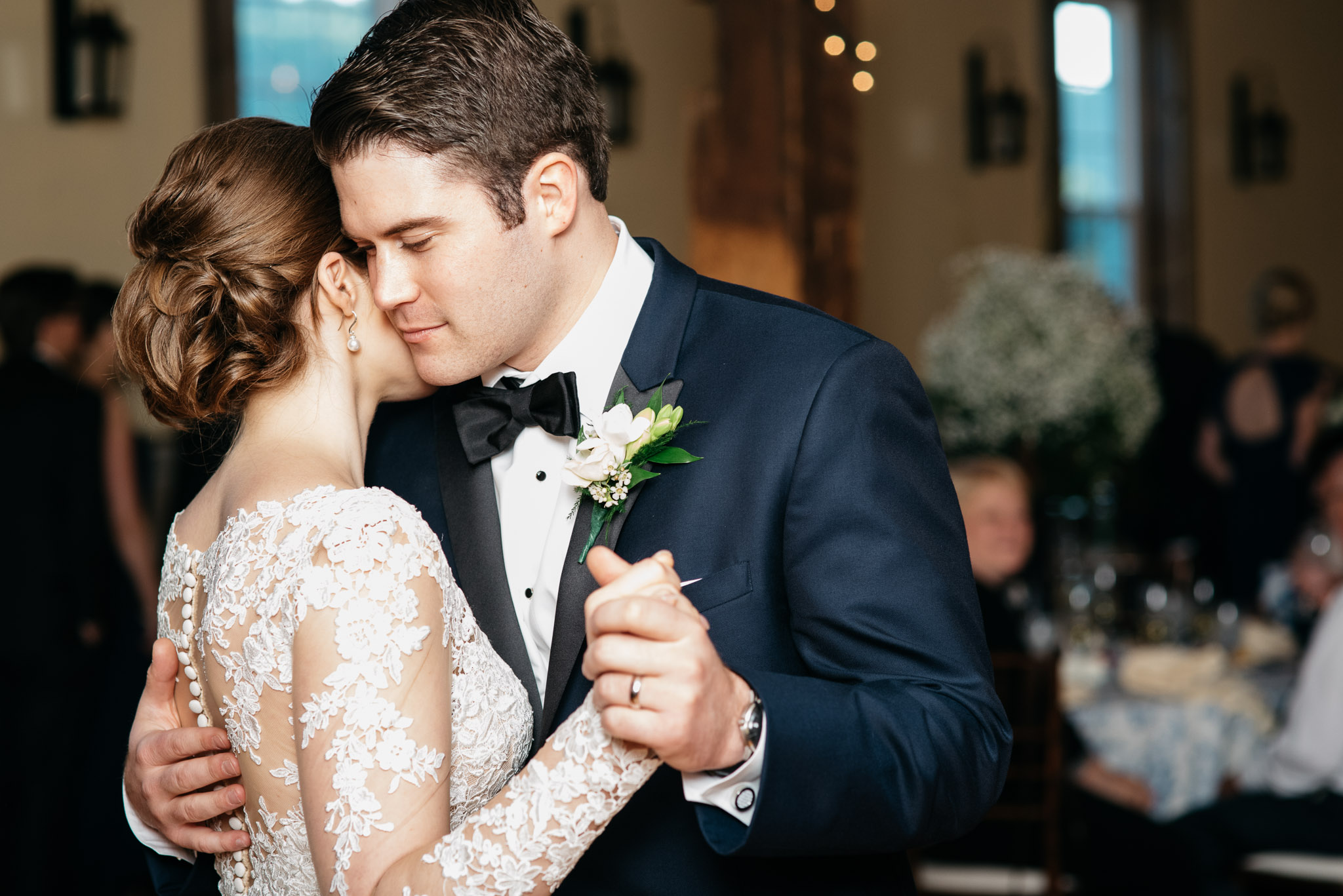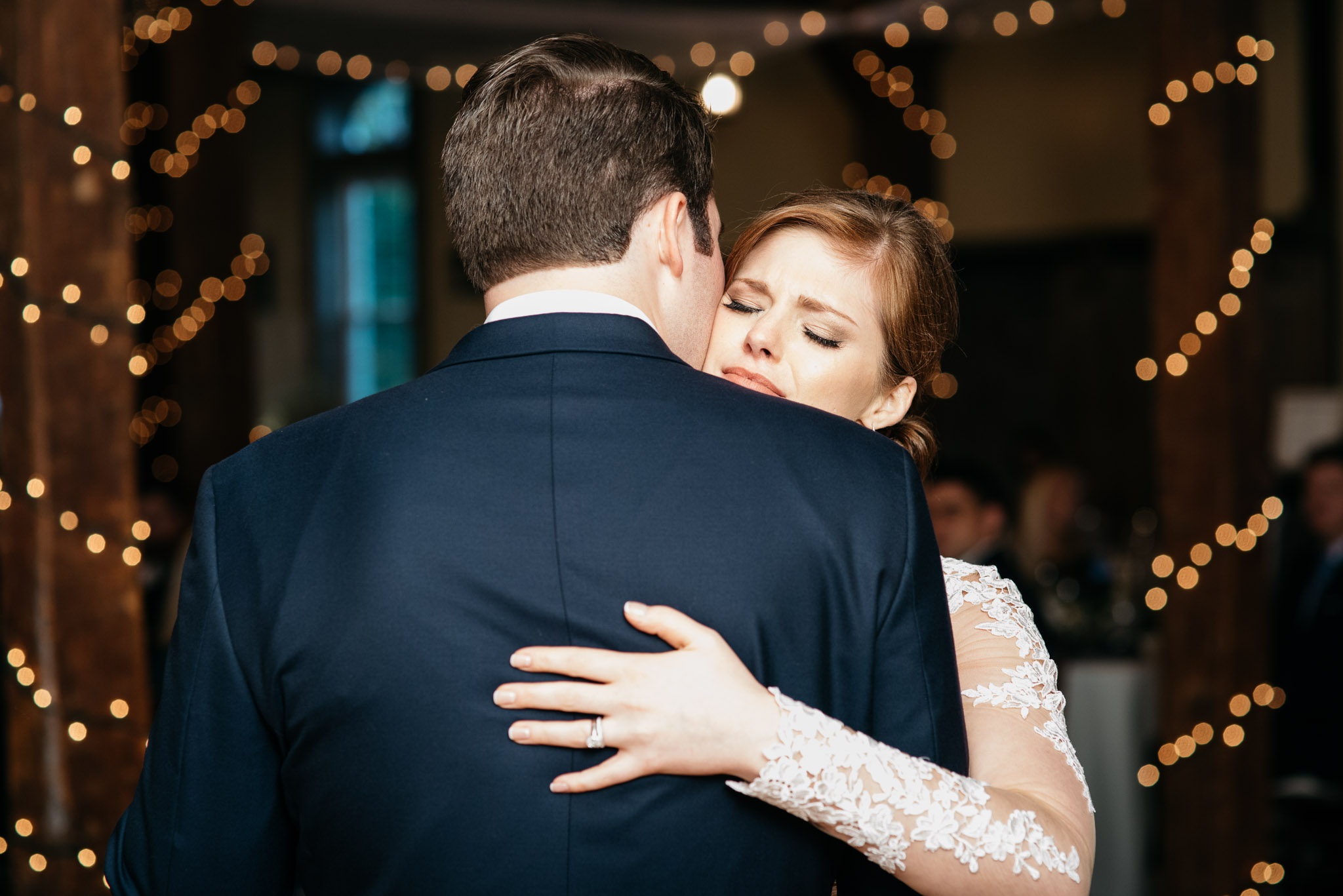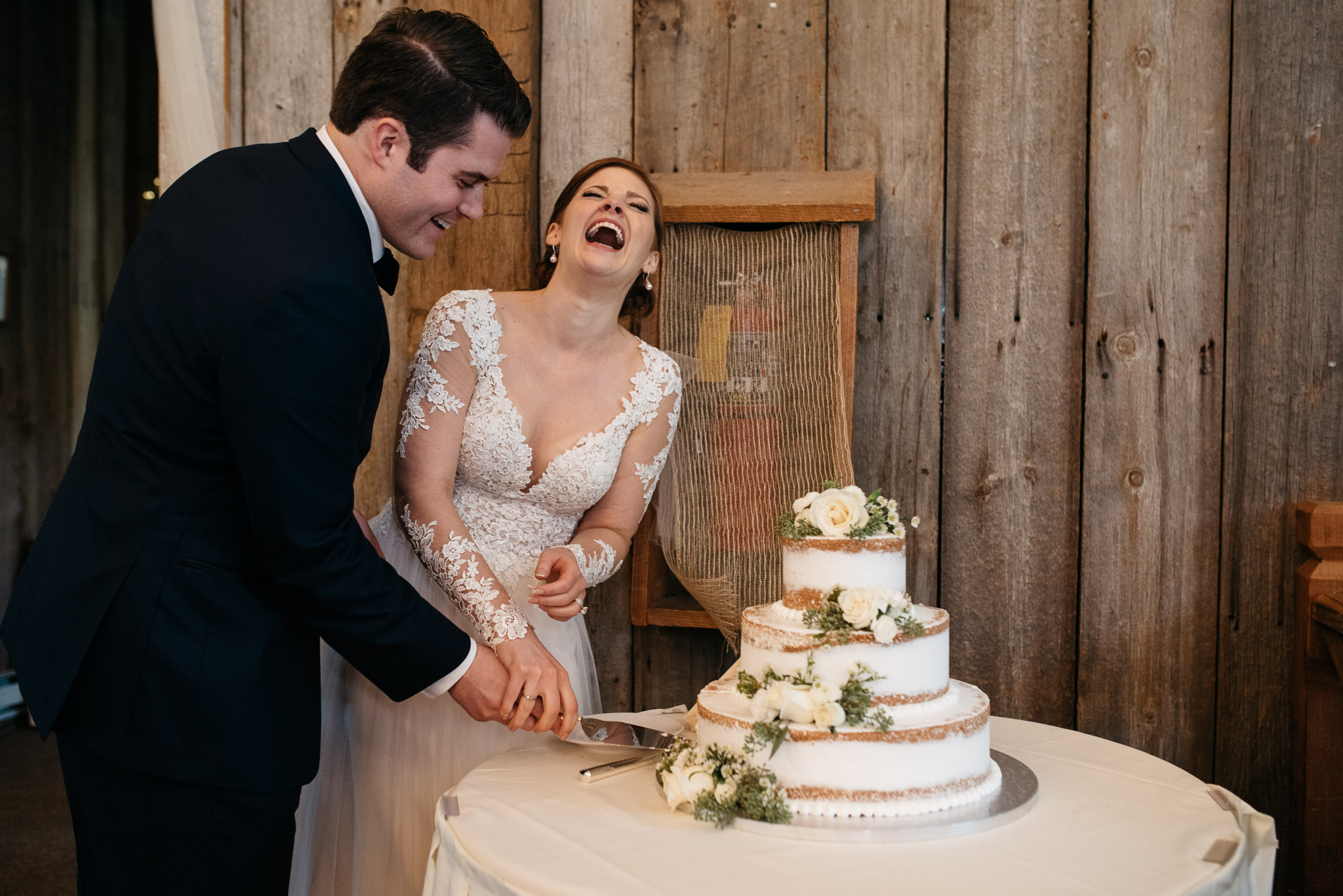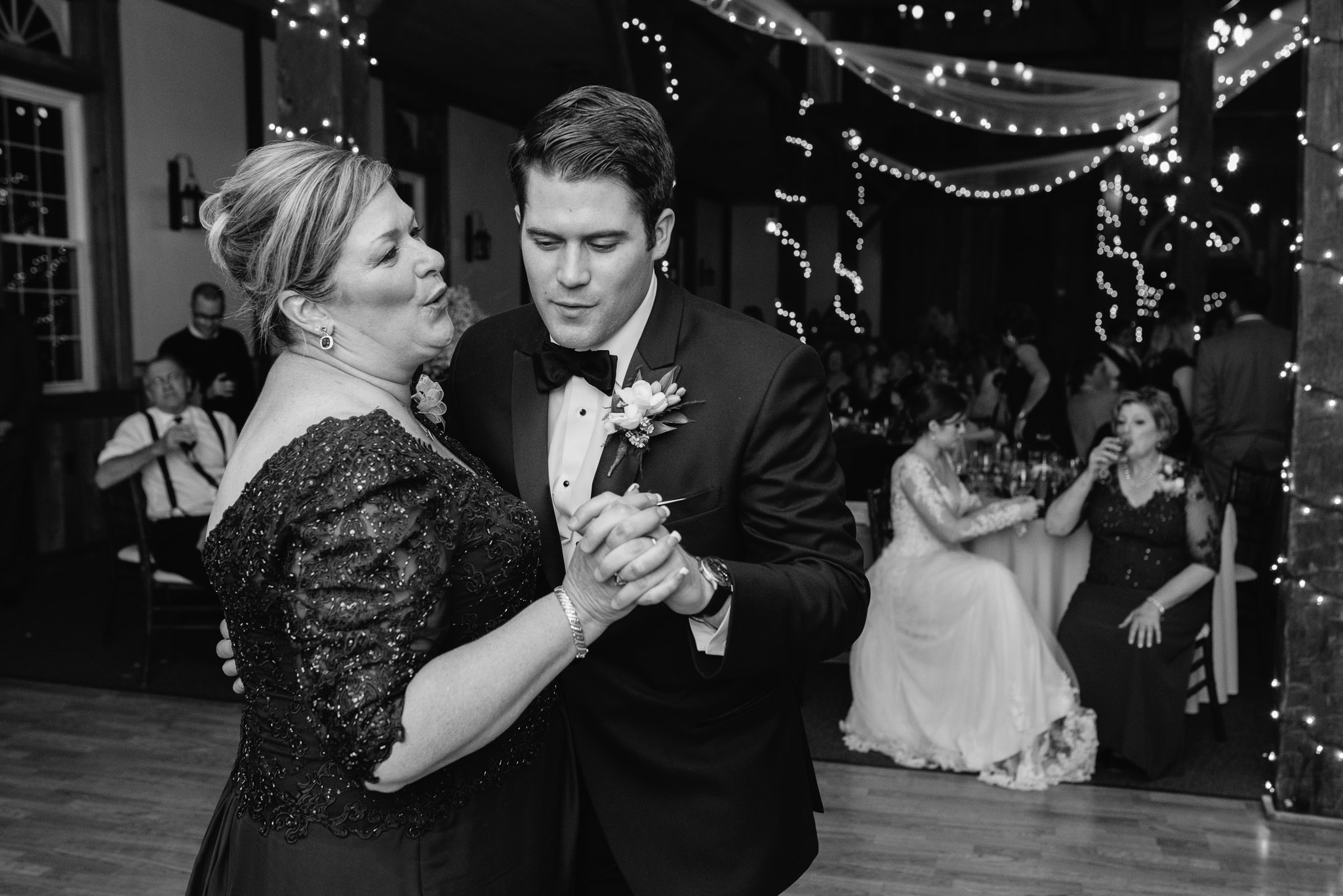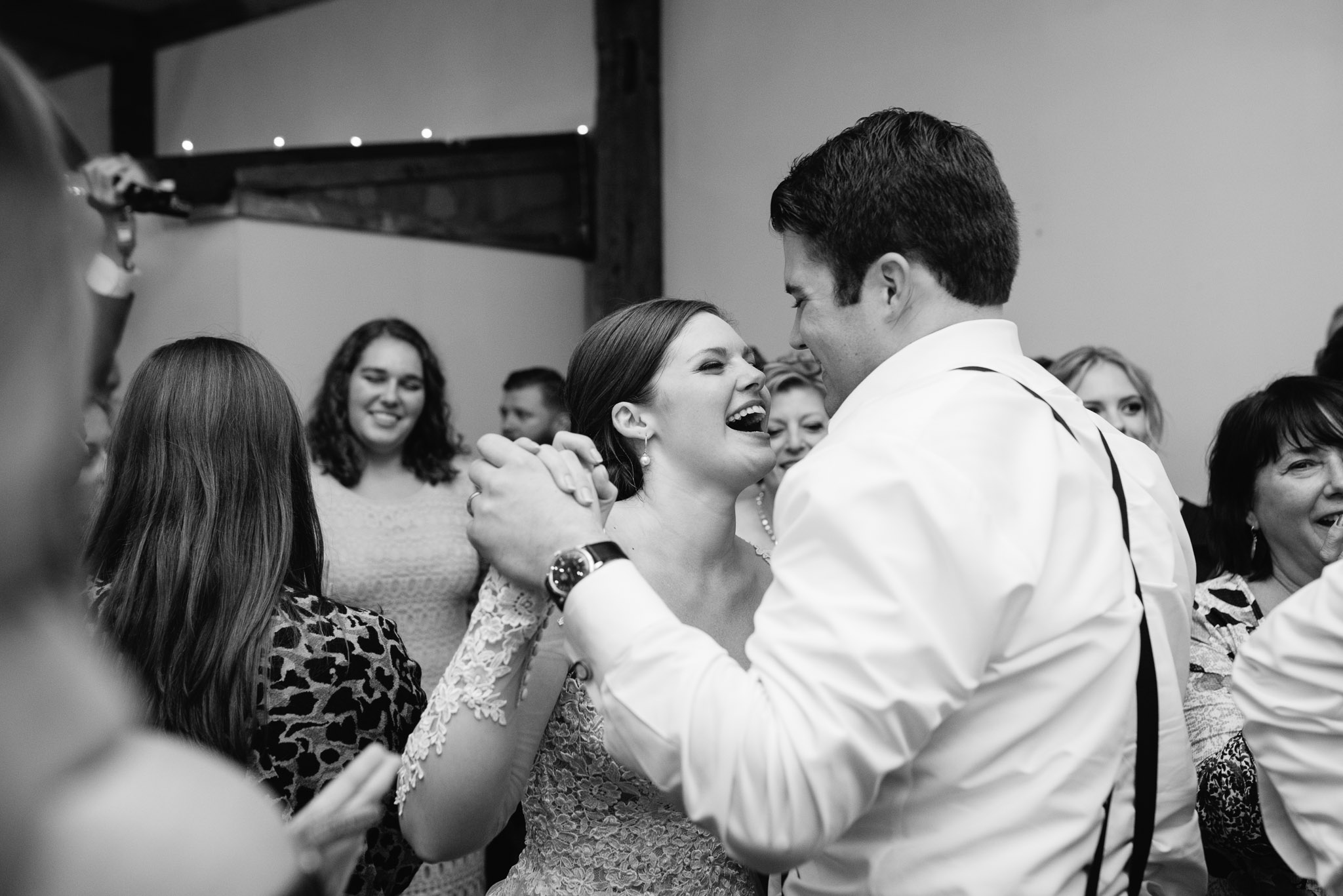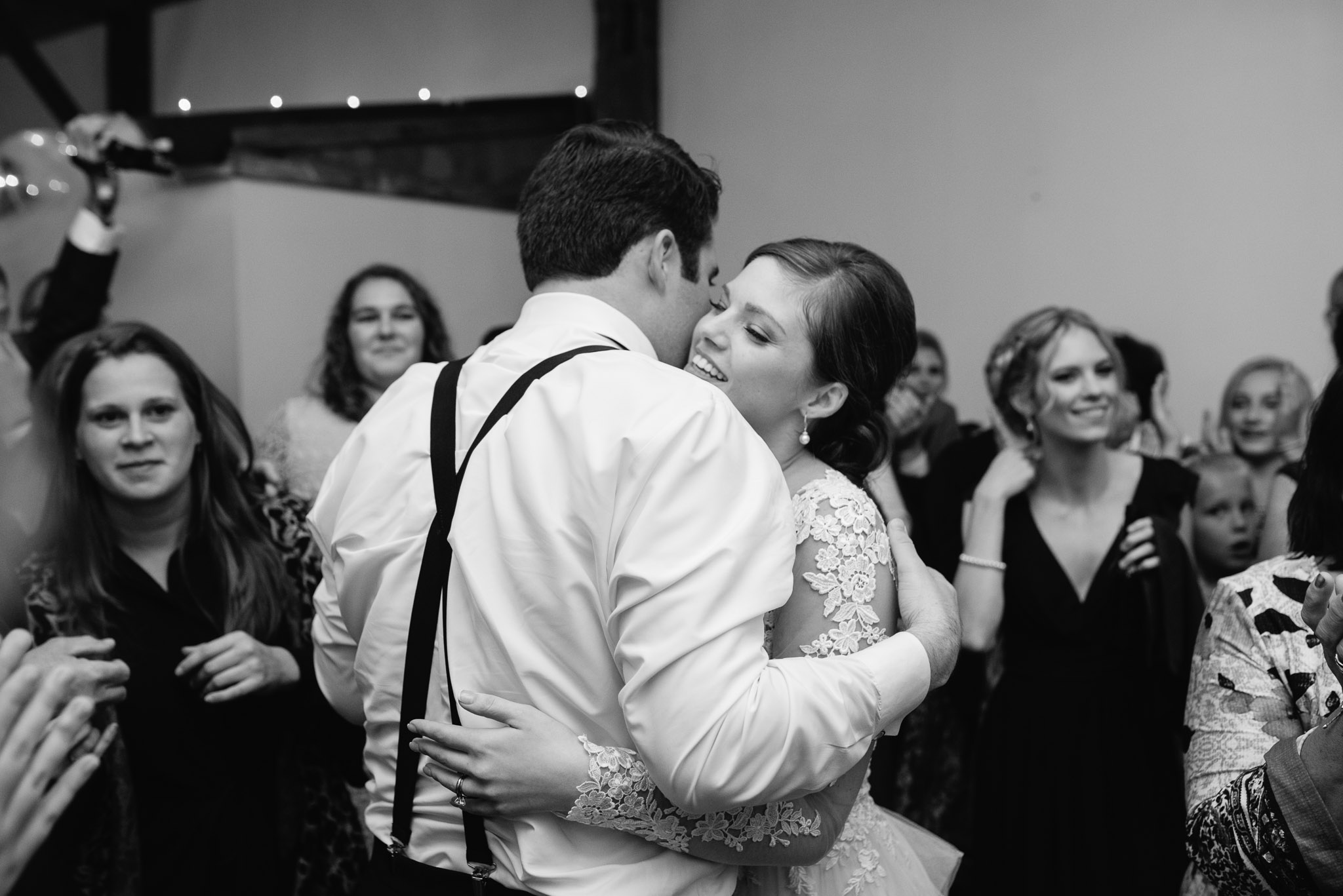 Thank you as always to Holly for second shooting this with me!!